Professional Pet Transportation Service To And From The UK And Spain

Get a Free Quote 7 Days a Week - Try our
Quotation Form
TRANS-PET ARE DEFRA COMLIANT




Holders of Type 2 Animal Transporter Authorisation as issued by Animal Health Welfare In Transit.


Click here to view our certificate.


Our Vehicles have been inspected and approved for all journeys over 12hrs.

Returning to the UK? Moving to Spain? Or just want to take on your pet on holiday with you?

We can help you to transport your pet safely, comfortabley and legally by road.

We do regular, door to door journeys between the UK and Spain.




Contact Sharon or Sarah:
Office: +34 965 960 658 Mobile: click here Email: sharon@trans-pet.co.uk
We are a professional pet transport company offering a door to door service between the UK and Spain. We travel by road, which is far less stressful than the alternative of air travel.
We are a family run business that have been transporting and caring for pets for many years, working closely with many other kennels and catteries in the area as well as some rescue centers.
  We have had pets ourselves for most of our lives and understand how important they are as part of 
  your family.

  Our drivers have pet care experience and are professional drivers, that have had many years 
  experience driving throughout Europe.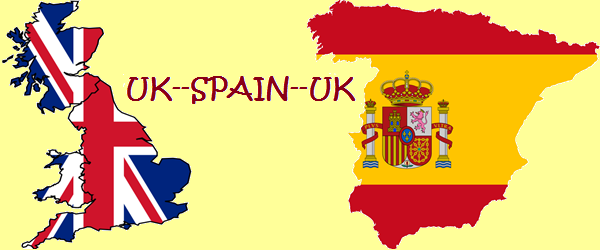 Contact Sharon or Sarah:
Office: +34 965 960 658 Mobile: click here Email: sharon@trans-pet.co.uk